This pastel pink building is the emotional heart of Future Dreams. It is from here we reach out across the country to the breast cancer community and where we welcome anyone wanting help and advice.
Perhaps the most vital function of the house is to provide a non-medical environment online and in-person in which people can form friendships that will help them take on this disease from a place of solidarity and empowerment.
Future Dreams House officially opened in October 2021. Due to Covid and the long term financial impact of the epidemic, we have to build up our services gradually. Please get in touch, and we will do everything we can to support you in whatever way we can. We hope to see you at some of our sessions and classes, online and in person.
VISIT FUTURE DREAMS HOUSE FOR…
Advice on losing hair and understanding scalp cooling

Help with anxiety, stress and confidence

Post-surgery bra fitting and advice
View all SERVICES AND EVENTS
At Future Dreams House
How we made Future Dreams House
Scroll across to see our journey.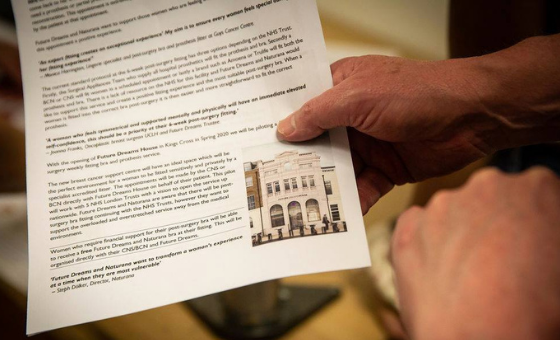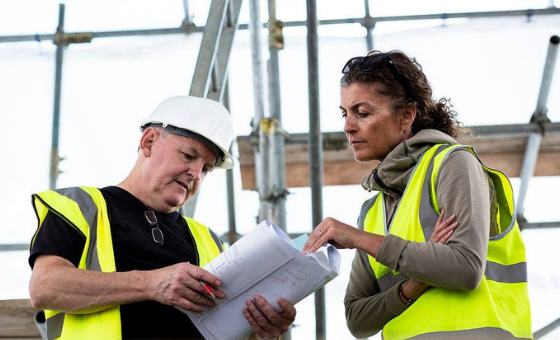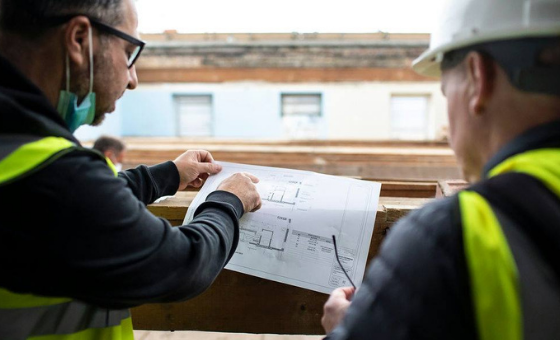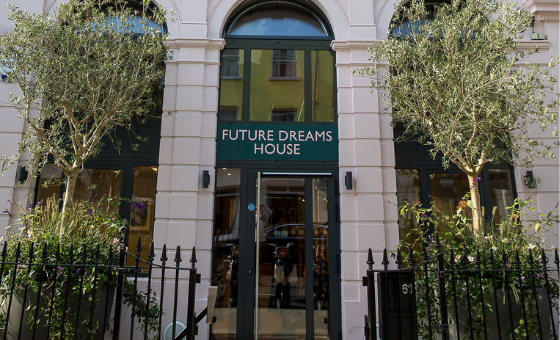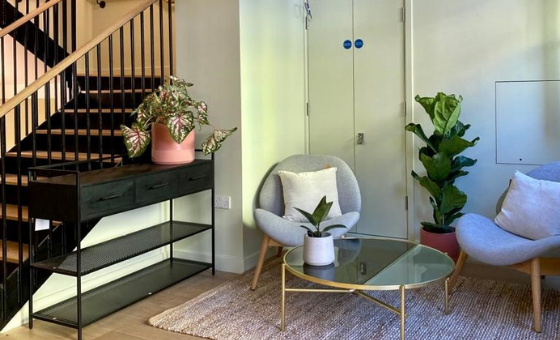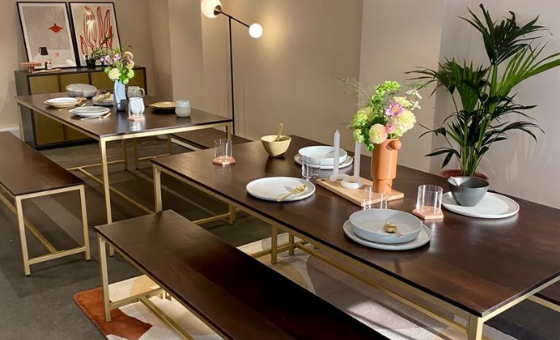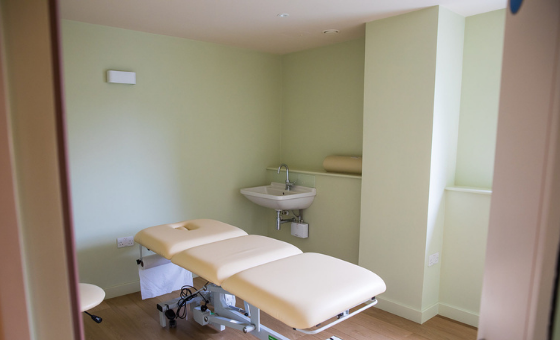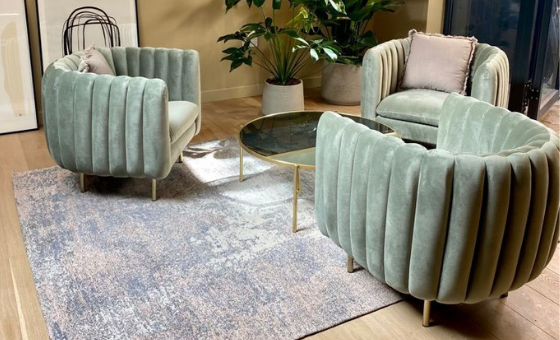 What we provide FOR those touched by breast cancer:
What the over-stretched NHS is unable to do – provide vital post-treatment support
Fund research with a focus on secondary breast cancer
Offer a range of therapies and support for those going through their breast cancer journey
A big thank you to our major sponsors
Their generous commitment and support will transform the experiences of thousands of people touched by breast cancer.
Thank you to:
The Estée Lauder Companies has made a £500,000 commitment to support our work to refurbish the site and provide essential support to those touched by breast cancer. Click on their logo below to learn more.
We Also couldn't have done it without
A big thank you to the following businesses, we couldn't have made this dream come to life without you.