Future Dreams and Pink Week
There is a recognisable parallel between Future Dreams and Pink Week as both were founded by mother and daughter and both charities are devoted to supporting those touched by breast cancer and educating women, men and the younger generation about being breast aware.
In the UK, a woman is told she has breast cancer every 10 minutes and 1 in 7 women are diagnosed with the disease in their lifetime. It was Future Dreams founders Sylvie Henry and Danielle Leslie's dream that nobody should have to face breast cancer alone. Since the start of the charity in 2008, Future Dreams has raised over £7.5m for breast cancer support, awareness and research.
Enter the draw
Enter the prize draw with a chance of winning a £200 Victoria's Secret voucher to spend in any store
Future Dreams House
Future Dreams had the pleasure of welcoming some of the Pink Week committee to Future Dreams House, a support centre in the heart of London for those and their families touched by breast cancer to receive practical and emotional support (in person and virtually). Future Dreams is hugely appreciative of the support of Pink Week and for the fantastic work they are doing helping to educate younger women and spreading awareness about the disease encouraging early detection. We look forward to growing and working together for many years to come.
Scroll across to see some images of Future Dreams House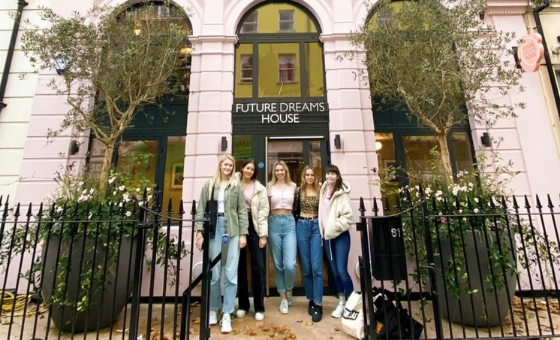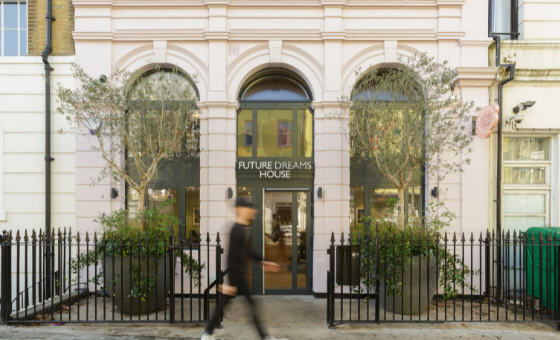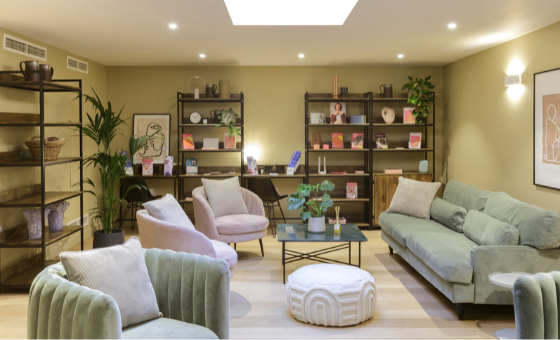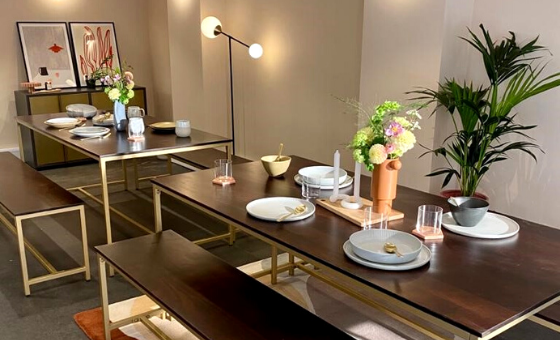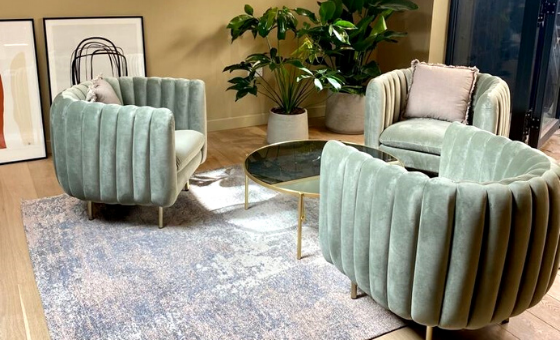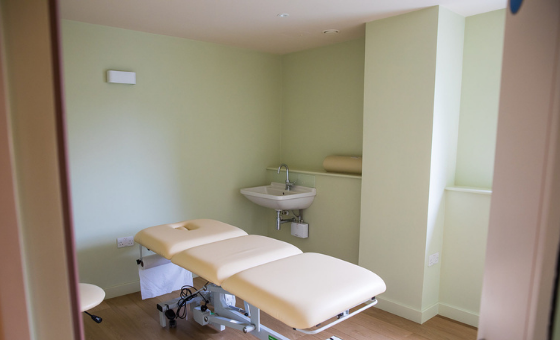 Victoria's Secret Bus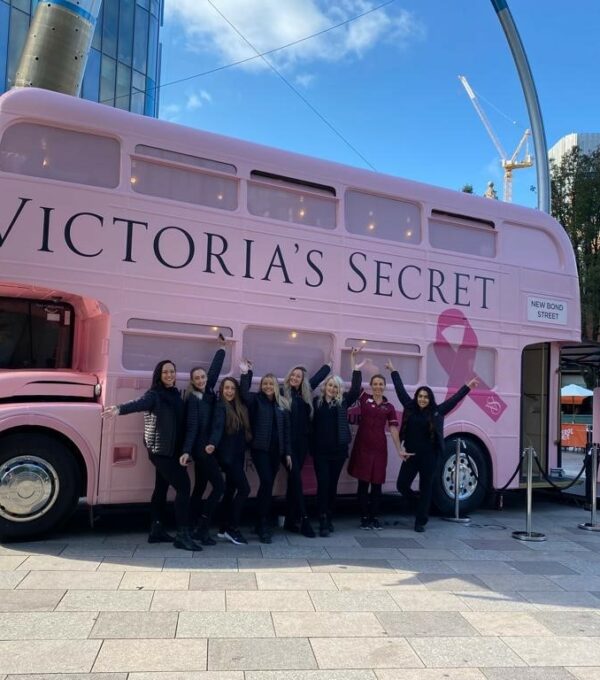 HOP ABOARD THE VICTORIA'S SECRET BUS TO LEARN MORE ABOUT BREAST HEALTH AND FOR A MINI PAMPER SESSION AND A GORGEOUS GOODY BAG TO TAKE AWAY. THE BUS WILL BE SITUATED OUTSIDE KING'S COLLEGE ON SATURDAY 12TH FEB (10AM-6PM) & SUNDAY 13TH FEB (11AM-5PM) WE LOOK FORWARD TO SEEING YOU THERE!